Index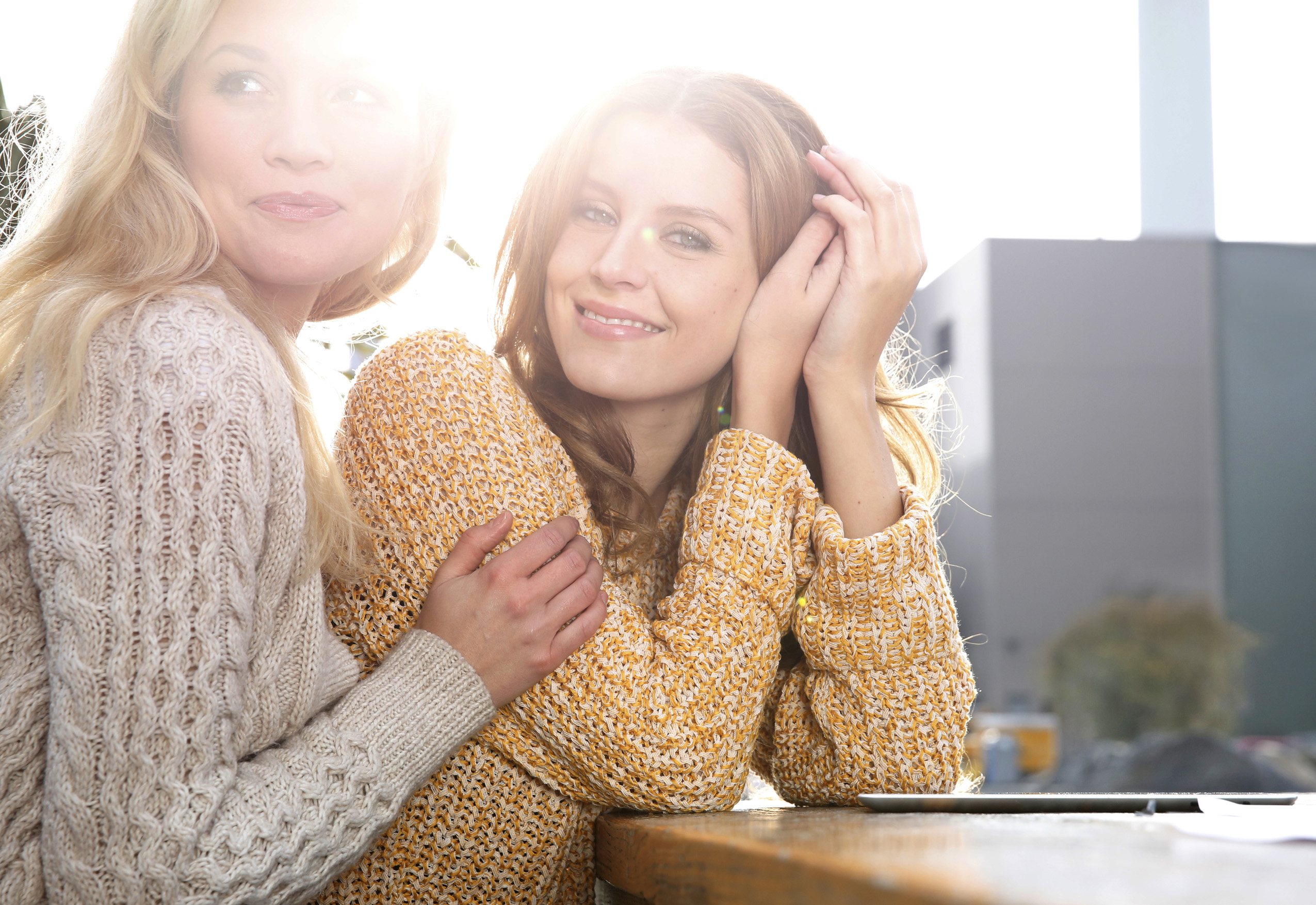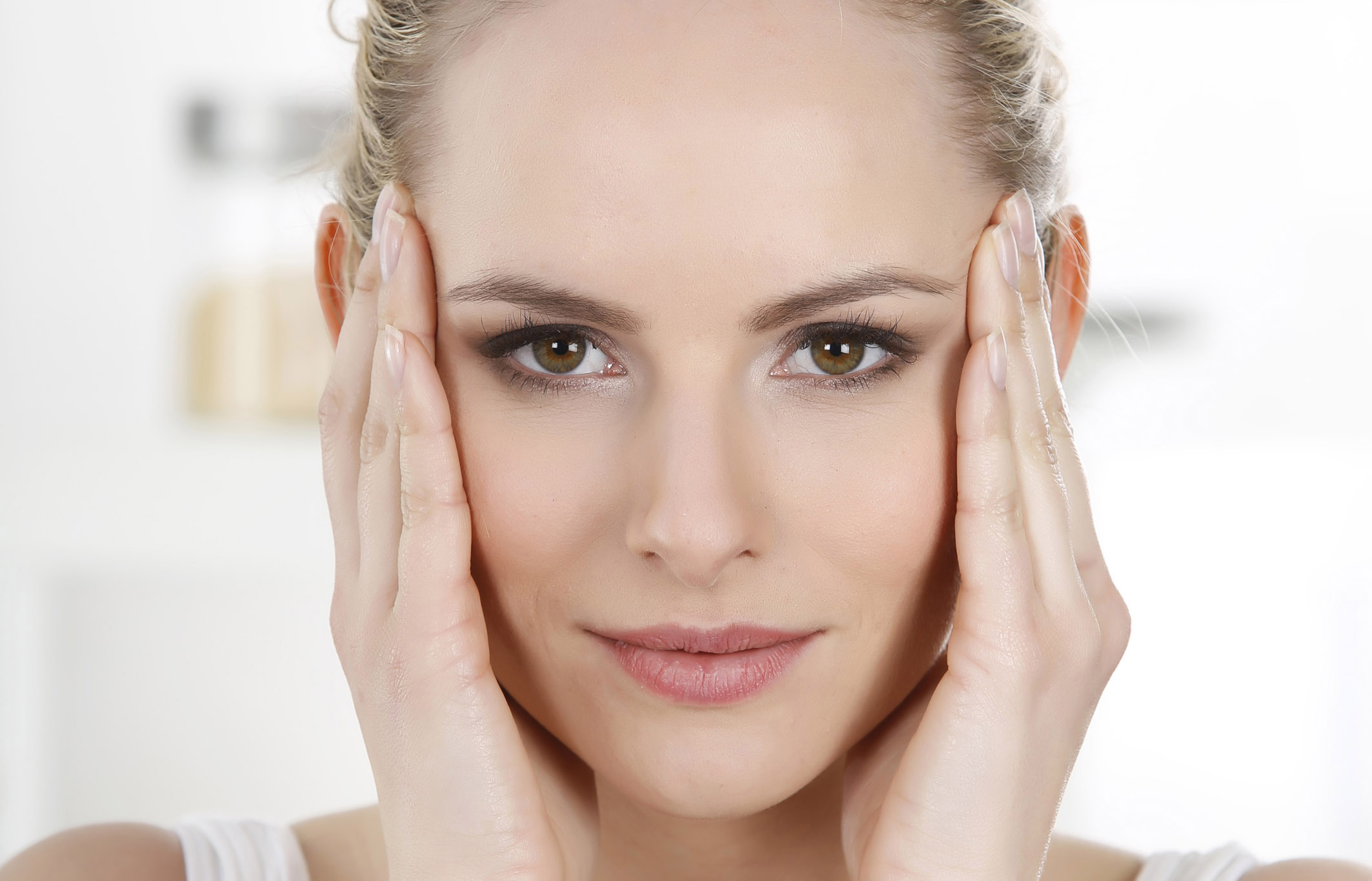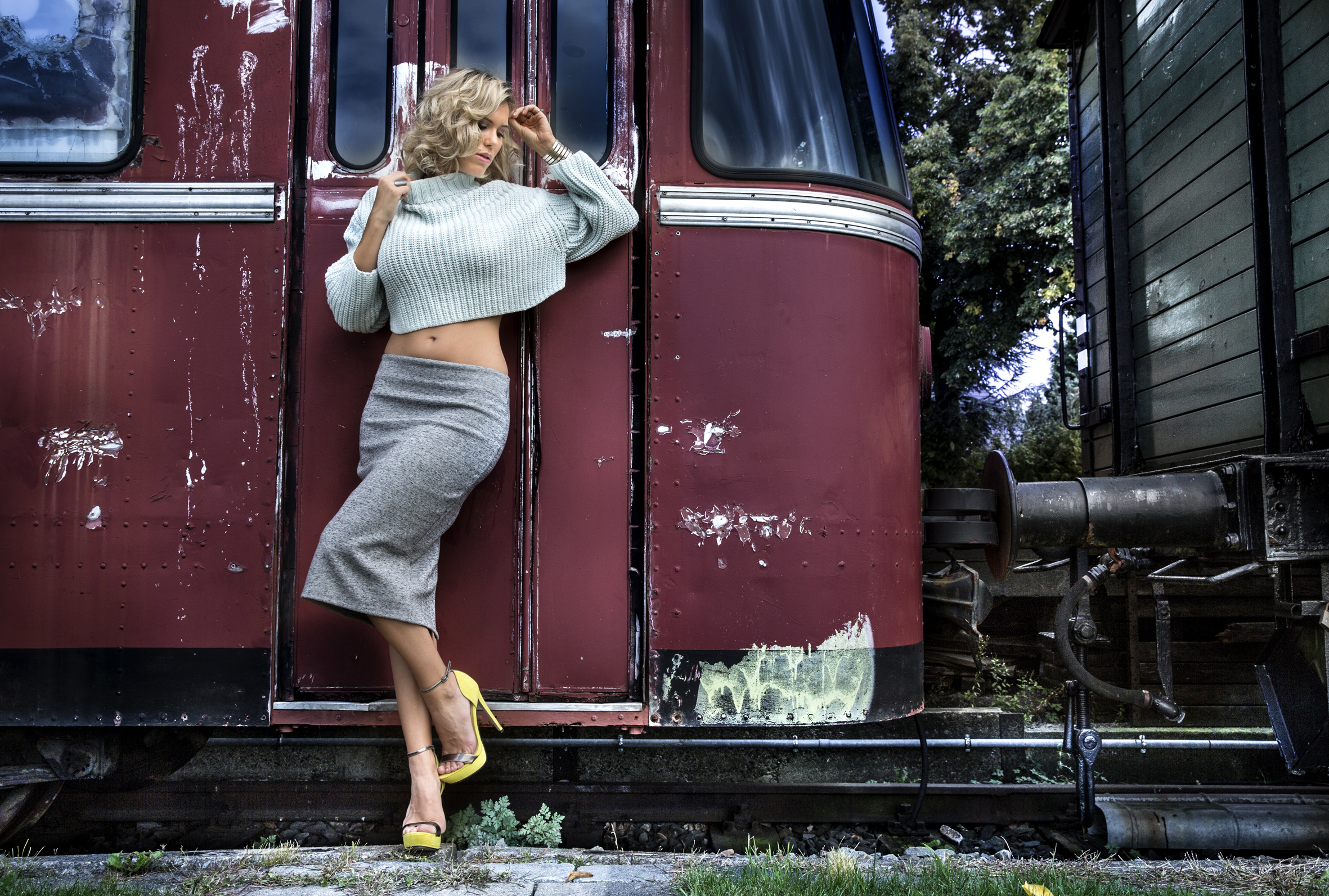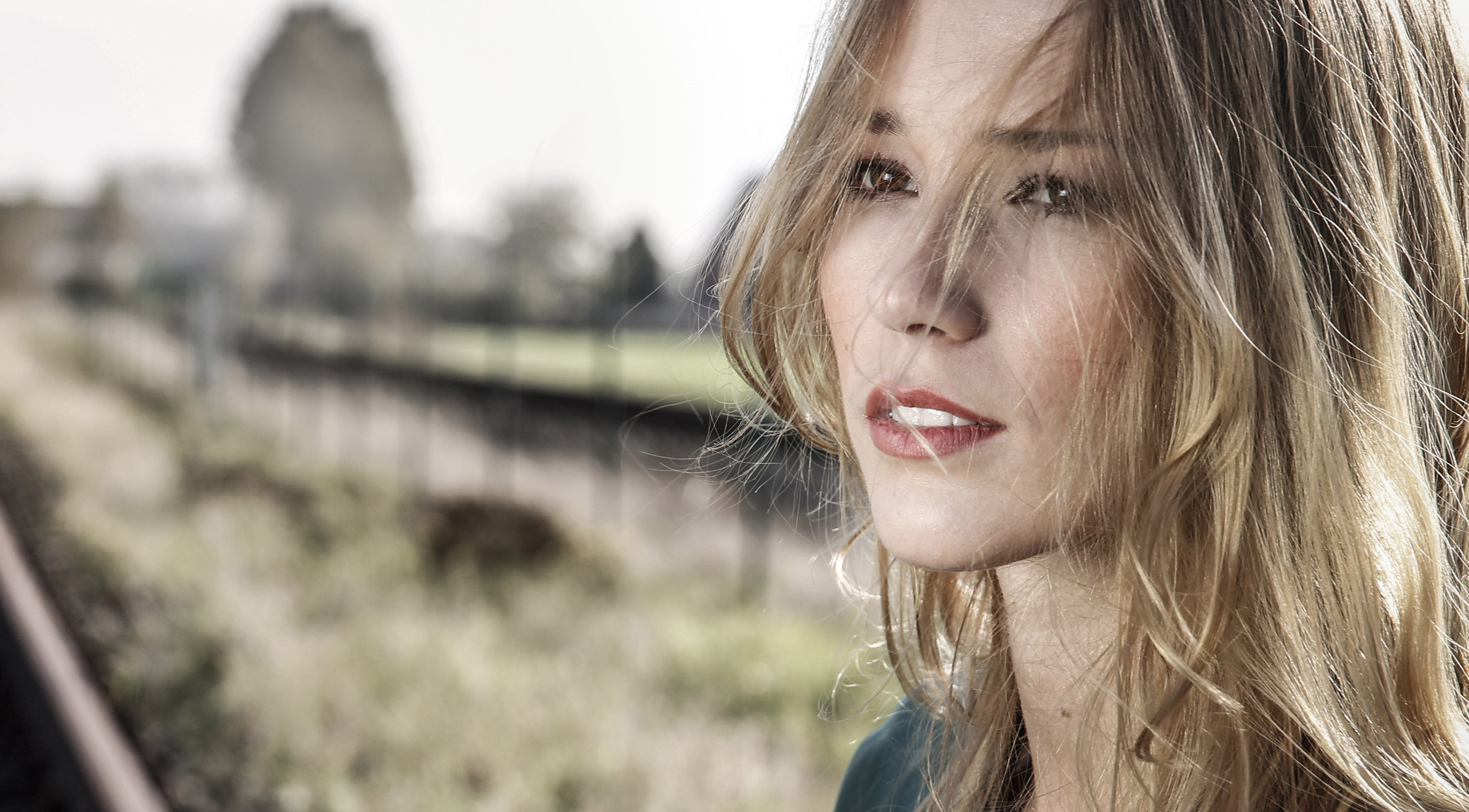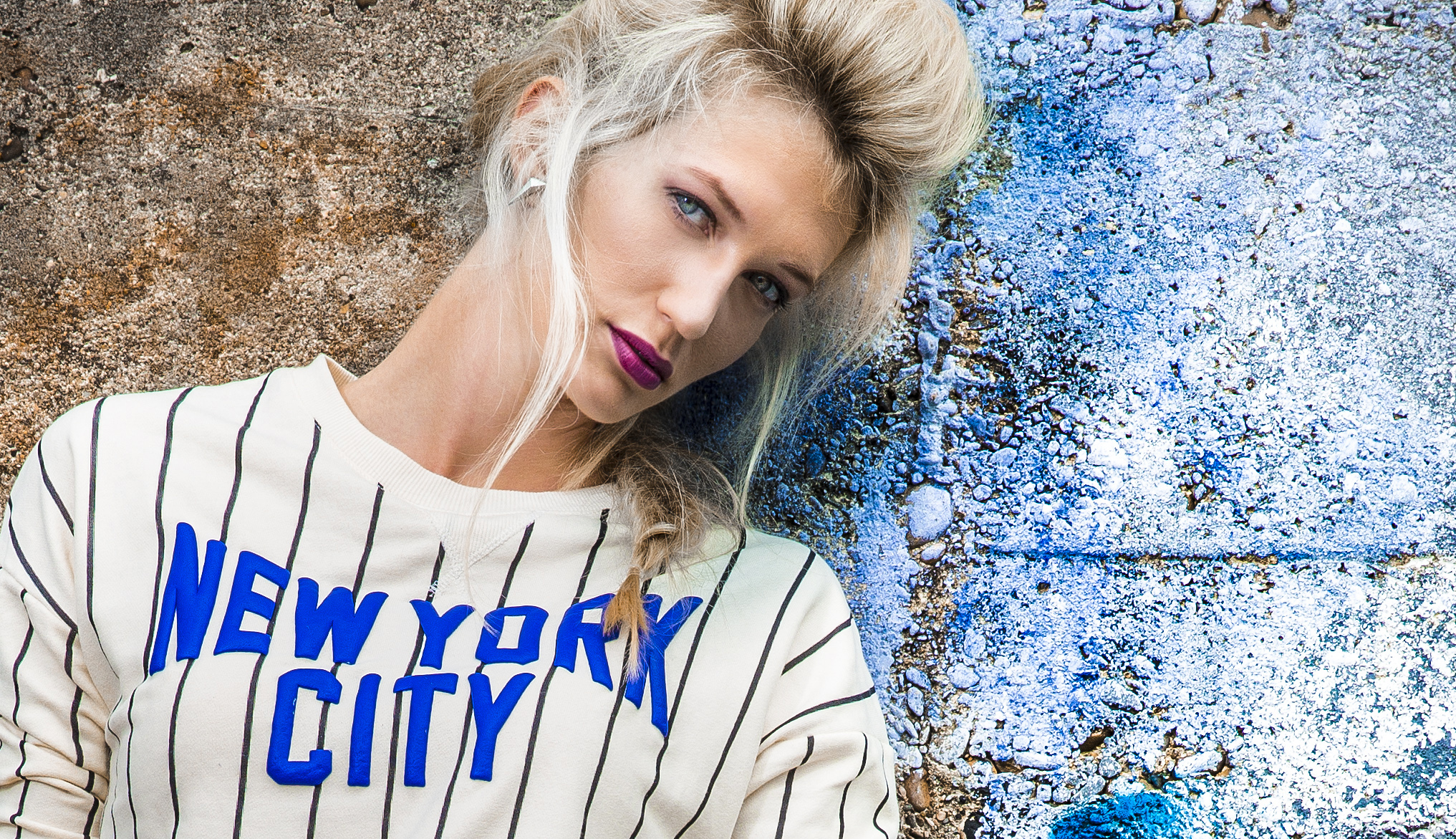 About
CLIENTS & PUBLICATIONS
Axel Springer
ARAG Versicherung
Bauer
BMW
Burda
Cosmopolitan
Degussa
Evonik
FAZ
Funke Medien
GONSO Sportmoden
Klambt
Leibniz
Maxi Magazine
Mode & Travaux France
Savoir Vivre
Starbucks
Stegenwaller Entertainment Group
Tara Scandinavia
Top Sante France
Wella
Wrangler
Store
Fotos kaufen oder Fotoshootings buchen
 Wir freuen uns über Ihr Interesse an unseren Bildern. Gerne bieten wir Ihnen
Bilder aus unserem Stock an oder Sie buchen bei uns ein Fotoshooting.
Für Titelbilder können Sie sich hier auf unserer Bilddatenbank registrieren:
Alle auf dieser Homepage gezeigten Bilder unterliegen dem deutschen Urheberrecht.
Wenn Sie eines der gezeigten Bilder nutzen möchten, nehmen Sie bitte Konakt auf.
Buy pictures or book a photoshooting
We are happy at your interest on our pictures. If you want buy pictures from our stock
or if you want book us for a shooting please contact us.
You can also buy pictures here:
All on this Homepage shown pictures are Copyright protected through
the german Urheberrecht © Axel Leschinski
Want buy some on this homepage shown pictures? Please contact us.
Contact
Lets Get in Touch
I am happy to hear from you, please get in touch!
My Contact Information
Axel Leschinski
Address: Hanrorup 1.B; 48301 Nottuln; Germany
Phone: +49 2548 933 850
Email: mail (@) axelleschinski.de